London Ambulance Service Paramedics Wanted
Work in one of the most vibrant and exciting European cities for one of the busiest ambulance services in the world – London Ambulance.
With 8.5 million people from all nationalities and backgrounds living in the 620 square miles of and receiving around 5,060 calls a day, almost a quarter of which are immediately life-threatening (Category A), there's no such thing as a routine job, let alone a 'normal' day for the London Ambulance Service.Add in the world's busiest airport, Heathrow on your doorstep, the enormous underground rail (tube) network, the busy tourist sites where thousands gather daily, and the major public and cultural events the London Ambulance Service deals with and you'll quickly see why it's important to attract the right people fro Australia.If you've been thinking about taking your paramedic skills to Europe, this could be the opportunity of a lifetime.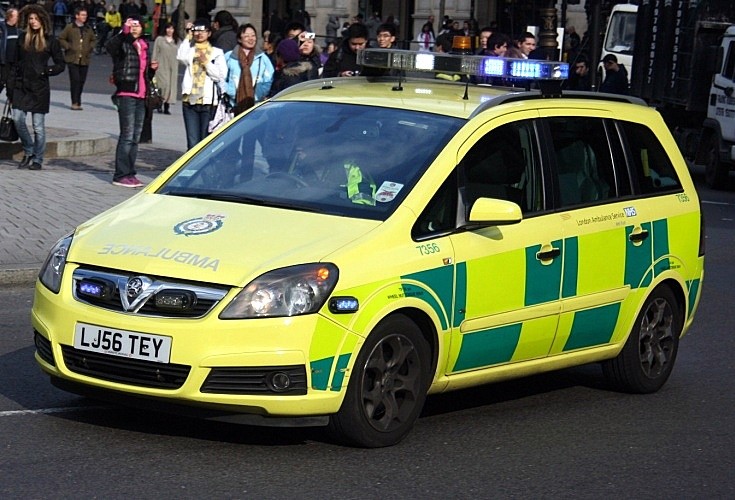 Jobs for Australian Paramedics
Working in London will give you a new level of clinical, hands-on experience which is second to none. You'll meet new people and be given the enviable opportunity to really develop your practice as a paramedic.
Paramedic's in London are now taking fewer patients to hospital and have started to implement more natural care pathways, treating more patients in the comfort and familiarity of their own home and giving better advice to callers who contact the ambulance service by phone.
D-Day – London Ambulance Service coming to Australia to find you in October 2017
Keep October open in your calendar because the London Ambulance Service is returning to Australia in October 2017, with exact dates still to be confirmed(so stay tuned on the Australia Paramedical College website). Newly qualified and experienced paramedics are in demand and are looking at beginning work in January and June 2018.
Australian Paramedic London Jobs – incredible opportunity…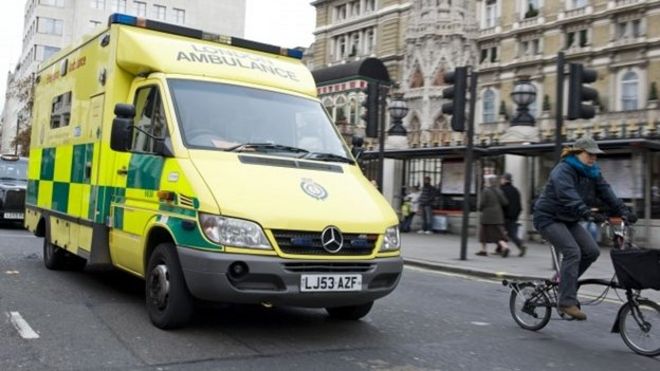 If you are interested please apply now.
If you'd like to join the service in London the key skills and experience required are:
• To be a registered paramedic with the Health Care Professions Council (or be eligible to register) and have successfully completed a HCPC approved paramedic programme.
• Have demonstrable evidence of practice within at least the last 12 months (if in full time education, please provide details of placements)
• Possess a current full manual driving licence, valid in the UK. (On arrival in the UK you will need to be able to convert your license to a UK license and obtain C1 category)
• Have no more than three demerit points or equivalent in your home country and recent & demonstrable driving experience.
Beyond that, a dedicated approach to providing top quality care to others could well see you into one of the most satisfying and highly respected roles in the community.
If successful at interview, there will be the usual employment checks as part of the recruitment process, and this will include an Enhanced Disclosure from the Disclosure & Barring Service which the London Ambulance Service will pay for.
You will also be required to submit a National Police check from Australia.
In return, you can expect the following benefits:
• Full conversion to London/UK paramedic requirements – this includes a detailed training course
• Assistance with relocation costs (for example flights and cost of transporting personal effects for you)
• Blue light driver training (learn how to drive fast through the bustling streets of London safely)
• Protected training and continued professional development (CPD)
• A Clinical career path which is well established and expanding, so you get to learn and develop your career
In addition you will receive 27 days annual leave rising to 29 days after 5 years and 33 days after 10 years plus access to childcare vouchers, UK National Health Service Pension scheme, cycle scheme and season ticket loan.
Salary: anywhere form $65 to $80,000

Closing: 06/08/2017 23:59
Job Reference: 308-Inter-0004
Closing date for receipt of completed applications and Clinical Familiarisation Skills Gap analysis checklist is midnight on Sunday 06 August 2017.
For further details please contact:
noordinarychallenge@lond-amb.nhs.uk
-->