5 Things You Didn't Know About Ambulances
A quick list of fun facts about ambulances to enlighten your day!
APC's new ambulance just arrived at our training campus, equipped with the industry's most advanced tech ready for our students to get hands on with!
To celebrate this achievement we've going to spill 5 things you (probably) didn't know about ambulances.
Lets get started !
1. The term ambulance comes from the Latin word "ambulare" which means "to walk" – which is a reference to early medical care where injured patients on the battlefield were moved by wheeling a cart.
2. Ambulances don't need to be too fast, since its sirens should clear the road ahead of them. However, that didn't stop Dubai from creating the world's fastest ambulance.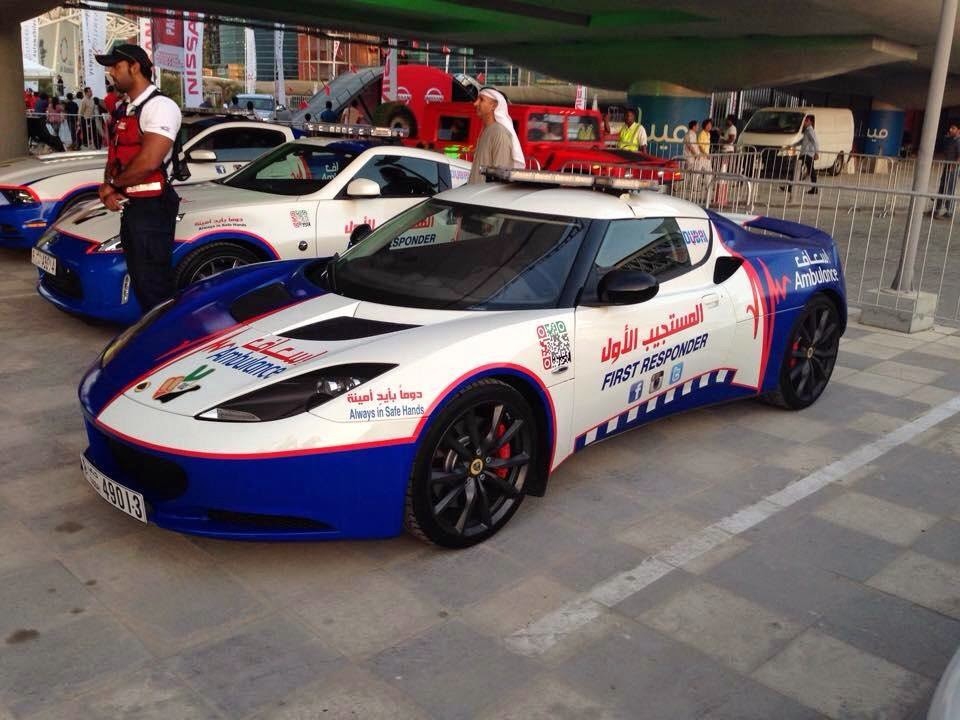 3. Although the manufacturing of ambulances is based on an affordable vehicle – the finished product is in fact VERY expensive. Prices for a brand-new ambulance can cost upwards of $100,000 all the way to $200,000.
4. QLD and Tasmanian ambulance fees are covered by the government, however residents of other states are not so fortunate.
An emergency ambulance trip by road costs around $1174 in the metropolitan area of Victoria.
It can cost up to $4898 for an air ambulance and up to $10,475 for a helicopter, with prices set by the Department of Health.
In comparison, resident of South Australia are charged $934 for emergency call-outs and Western Australians $932 for life threatening or urgent related incidents.
5. Ambulances don't just come in the form of a large van…
Ambulances can be in the form of a car, train, truck, van, bicycle, trailer, motorbike, cart, bus, helicopter, wing aircraft, boat, and hospital ships.
Are you looking to learn more about what it takes to become a paramedic and drive an ambulance (or fly one) ?
Reach out to us on 1300 377 741 or take our quiz and get a free paramedic career development plan!
To see more Paramedical Student Reviews & Interviews visit our Student Speak Portal.
——————————————————————————————————————–
About the Australian Paramedical College
The Australian Paramedical College is the largest private pre-hospital health care training provider in Australia, we can help you to achieve your paramedical training and career goals.
We offer three courses in the emergency healthcare sector:
Our nationally recognised paramedical training programs provide a flexible and affordable training pathway to employment in the private sector, or as a stepping stone to university to study a Bachelor of Paramedic Science. APC offers you the opportunity to become a Paramedic/Medic, regardless of your educational background. We believe you should still pursue your goals even if your school or college grades have previously prevented you from following a career path you know you'd be good at.
today, more than ever, anything is possible when you put your mind to it. With advances in online learning and teaching methodologies, it's now easier than ever to fit study around your current lifestyle. A few of hours here and there each week is often all it takes to begin your studies. There's no reason why you can not follow your dreams and become the person who saves lives and contributes to the well-being of their community. Apply to study at the college.
Get Your Paramedic Career Pathways Plan